Please register an account to join this small community.
We're not bad people at all!
Please give your support to poor Cocoa on top of the page... (The Register button)
---
Noah - Mana, Ideals, Emotions
---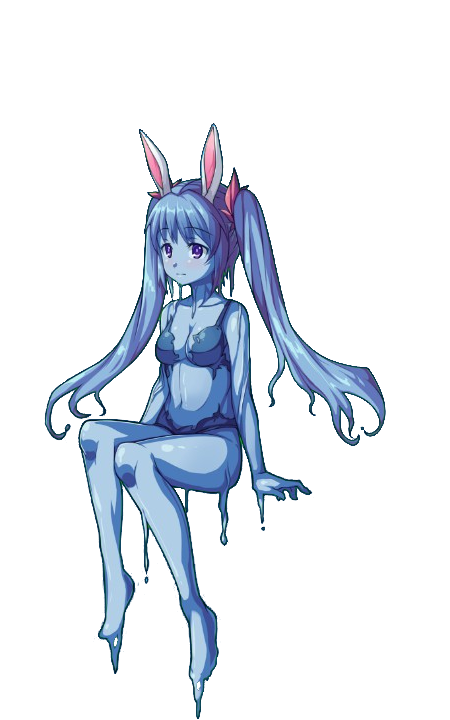 The Crystalization of Mana, Ideals, and Emotions.
Noah is the final boss of Rabi-Ribi's main game.
A bunny-eared girl gathering mana for some mysterious plan. Her body is made of liquid mana, and feels like a thick, sticky slime.
She's very rude to Ribbon throughout the story, as she wasn't "part of the plan".
Due to an unexpected event, her body slowly broke apart and her personality also changed a bit.
-Source: Rabi-Ribi Artbook