---

Online Users
---
---
Statistics
---
Latest user: CaptainObvious


Joined

2765 registered users
1311 comments
316 entries
2826383 pages loaded
Please register an account to join this small community.
We're not bad people at all!
Please give your support to poor Cocoa on top of the page... (The Register button)
---
---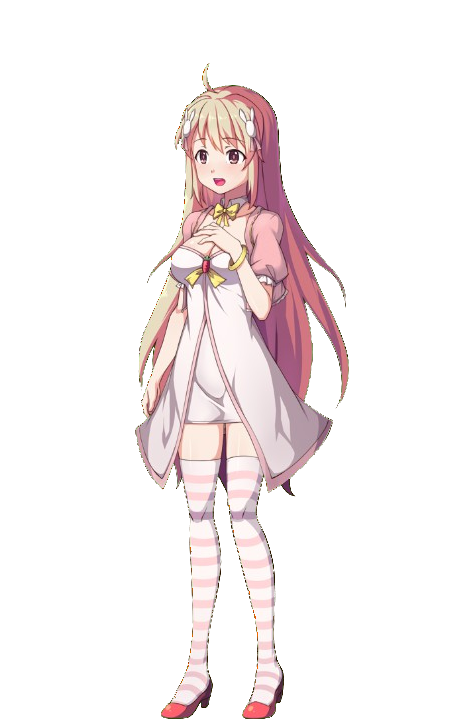 Rumi is Erina's master, Miru's older sister, and the leader of Rabi Rabi Island.
Friends with Irisu, Kotri, Rita, and many others; she also takes care of Cocoa.
She becomes interested in researching the Stele after her sister goes missing.
She secretly protects the island from the unknown side effects of triggering the Stele.
She actually loves bunnies a lot, but has more self-control than any of the other characters.